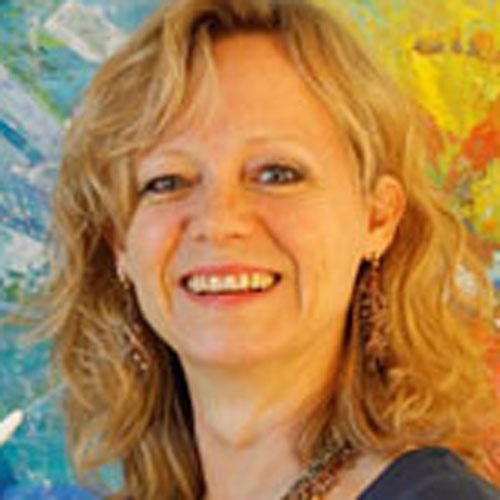 Dr. Marianne Eberhard-Kaechele
Langen Institute, Dance Movement Therapist, trainer and supervisor; Lecturer and Researcher, German University of Sport, Department of neurology & psychosomatic psychiatry, Köln, Germany
DMT on interdisciplinary Pathways – Are we finding or losing our way?
To make it clear: I am definitely for interdisciplinary pathways, there are just many things we have to consider on our way. I would like to discuss things such as:
Chances and risks of the taking and the giving role between disciplines;
One-way and two-way affiliation (is the other discipline aware of and agreed to our use of their knowledge/concepts or not?)
The question of Identity  – diffusion or enhancement – does "Genuine" DMT exist and if so, what is it?
The pros and cons of broadening our base of core/fundamental disciplines;
Old wine in new wineskins and other problems of authorship in the scientific, in particular the medical, community (the archival approach to documenting our discipline that we discussed in Berlin as a solution here);
The use of language as opposed to the use of concepts;
Models of interdisciplinary enhancement;
Then I would discuss which disciplines offer us chances, what these might be and how we can use them in research and practice.